FREE CUT TO SIZE CARGO LINER INCLUDED WITH EVERY COMPLETE SET OF FLOOR LINERS PURCHASED!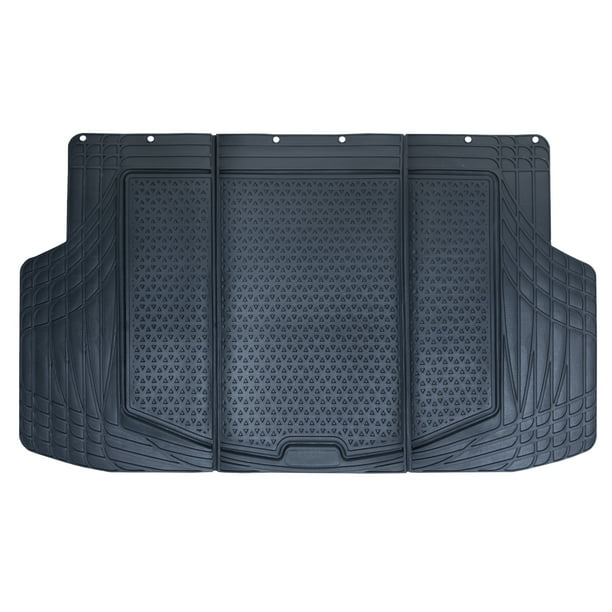 Dickies Heavy Duty Cargo Liner
A $49.00 value absolutely free when you purchase any set of automotive floor liners (two rows or more).  Just add it to your cart and it will be free of charge!
With the weather soon to turn rainy and wet the interior of your vehicle is about to take a beating. Protect your invest from front to back with our exceptionally priced automotive floor liners, laser measured and designed specifically for your vehicle, providing you with the best coverage and protection available. 
Automotive Floor Mats and Floor Liners